Welcome to GreenWood Studio - Unique and Precious Gifts
| Home | Rough Gemstones | Finished Gems | Jewelry | Paintings | Blog |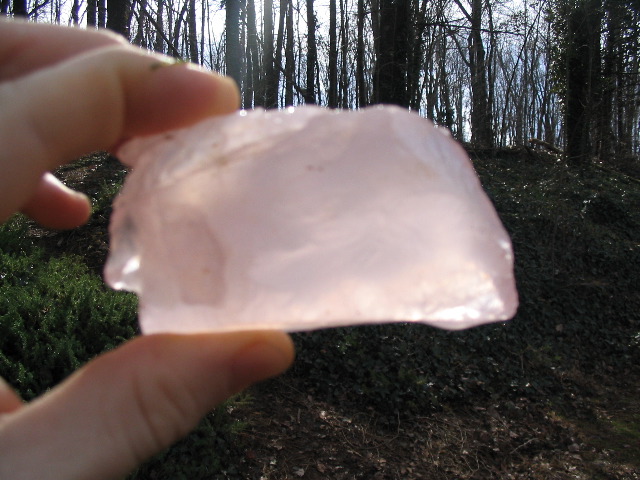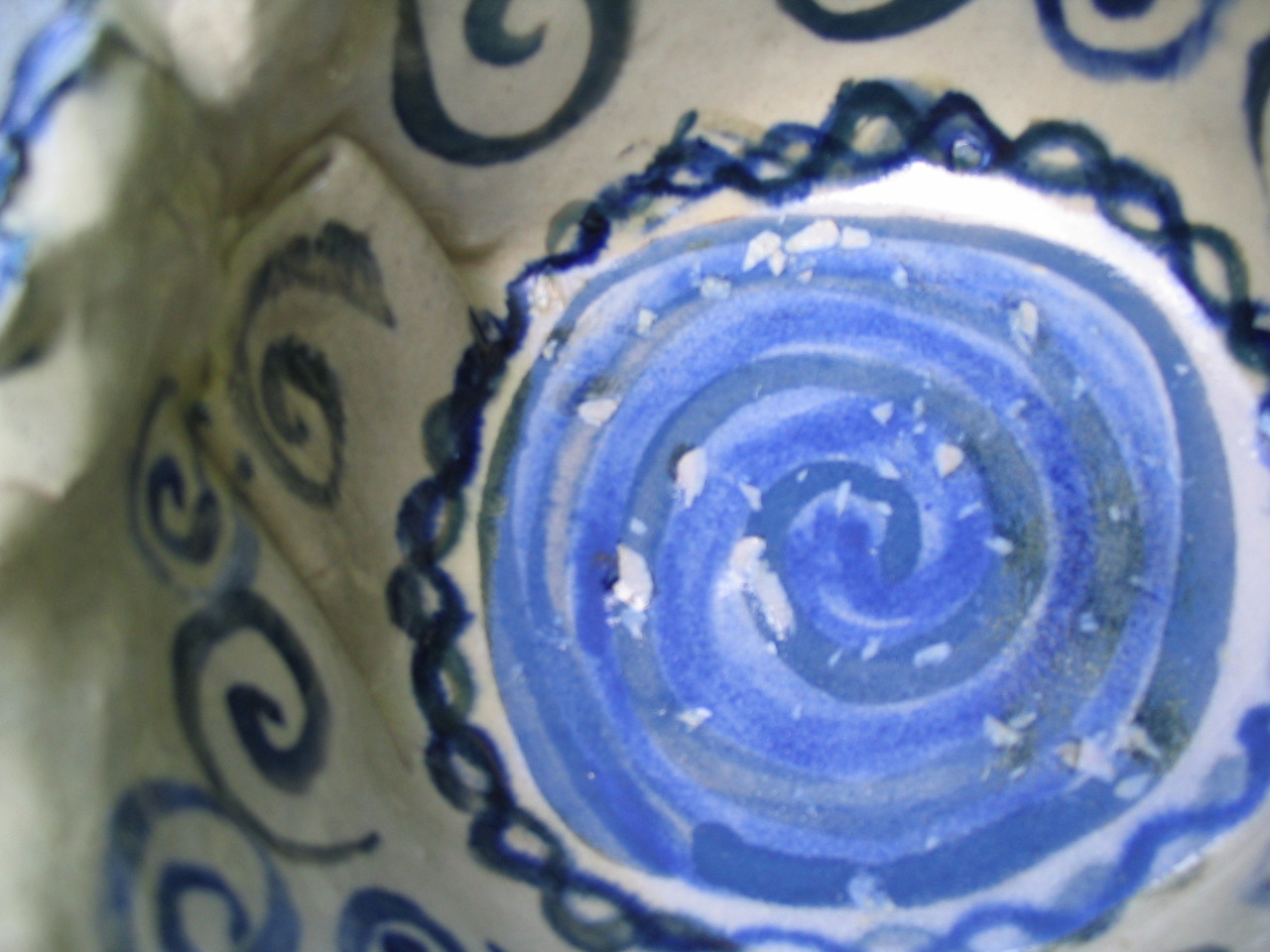 GreenWood Studio is the workshop of Clyde Gilbert and Ashley Carter. Importing fine gemstones, raw materials, and recycled items from around the world, we create custom jewelry, premium natural gemstones, and eclectic folk art for the home.
Please visit our blog for the latest news and pictures.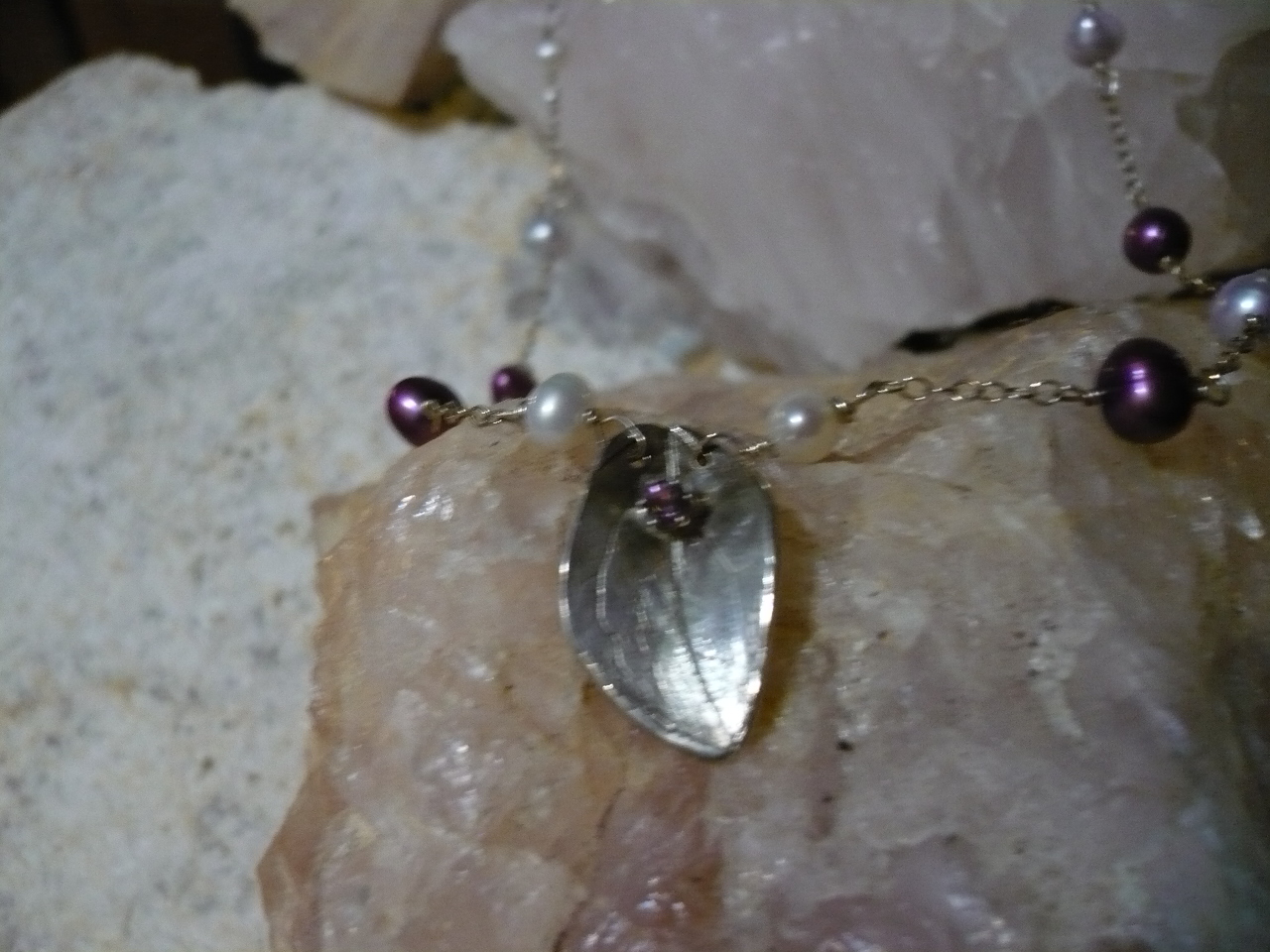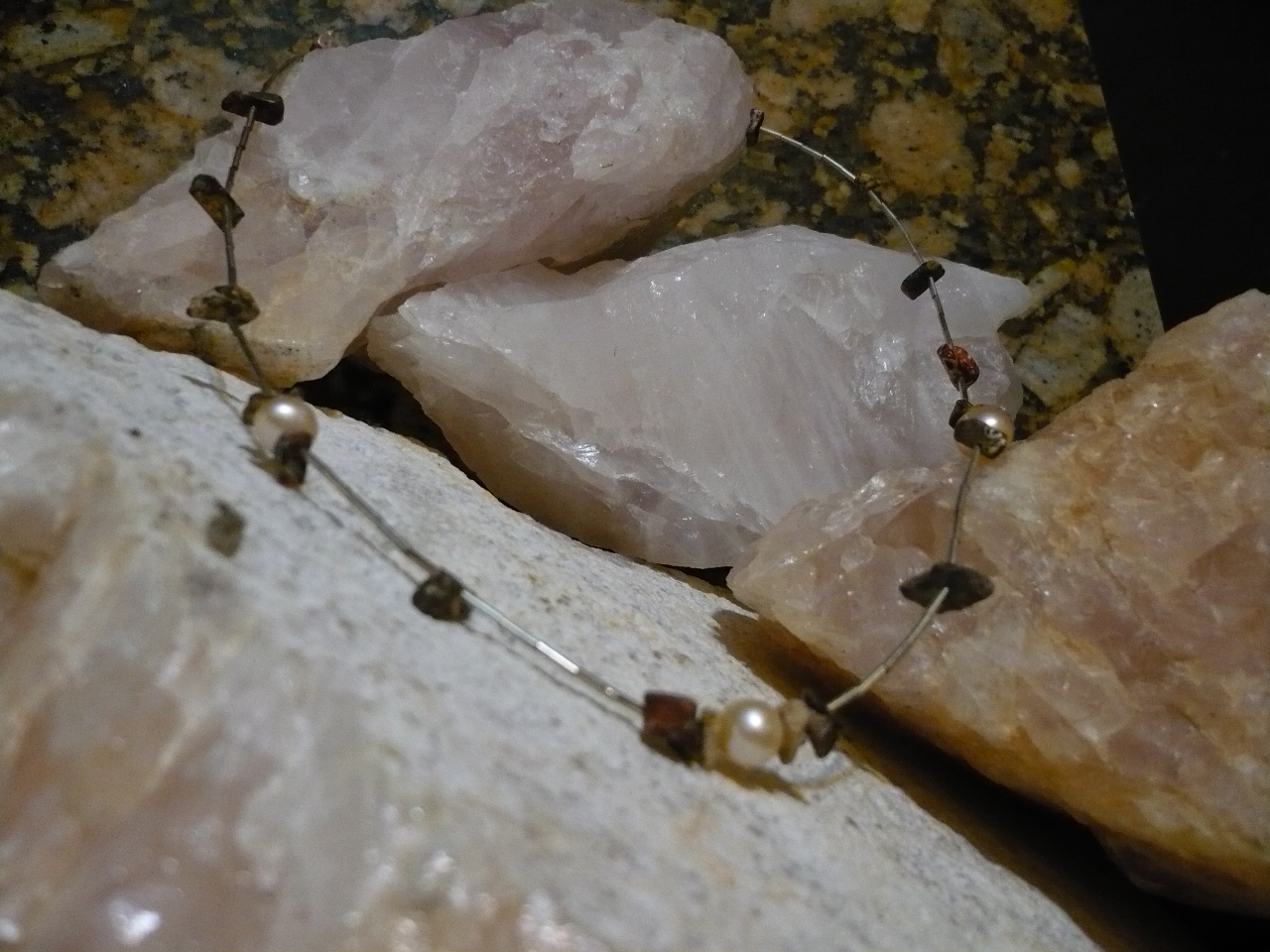 Whether you seek jewelry for everyday wear to important heirlooms, collectible mineral and gemstone specimens, or one of a kind paintings and folk art, GreenWood Studio can fulfill your desire to own truly unique art.
GreenWood Studio accepts PayPal. Please call 706-867-0500 or email gwsgems@gmail.com for information, sales, and commissions.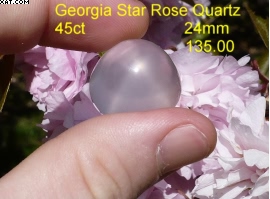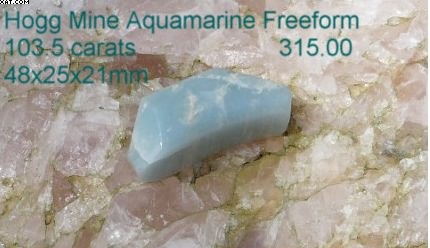 Clyde, Ashley, and Jim Olsen are the co-founders of the North Georgia Rocks, Gems, and Minerals Club. GreenWood Studio and North Georgia Rocks was featured on the Travel Channel's "Cash and Treasures" show with Kirsten Gum searching for Star Rose Quartz at the famous Hogg Mine. The episode premiered in 2008.
We have a large selection of Georgia Star Rose Quartz and other premium natural gemstones, including Amethyst, Alexandrite, Chrysoberyl, Garnets, Color-Change Garnets, Sapphire, Spinel, Topaz, Taffeite, Tourmaline, Zircon, and more. Clyde will create fine custom jewelry in gold or silver. Please inquire at 706-867-0500 or email gwsgems@gmail.com.
706-867-0500
All content and designs copyright Clyde Gilbert and Ashley Carter, © 2004-2010.